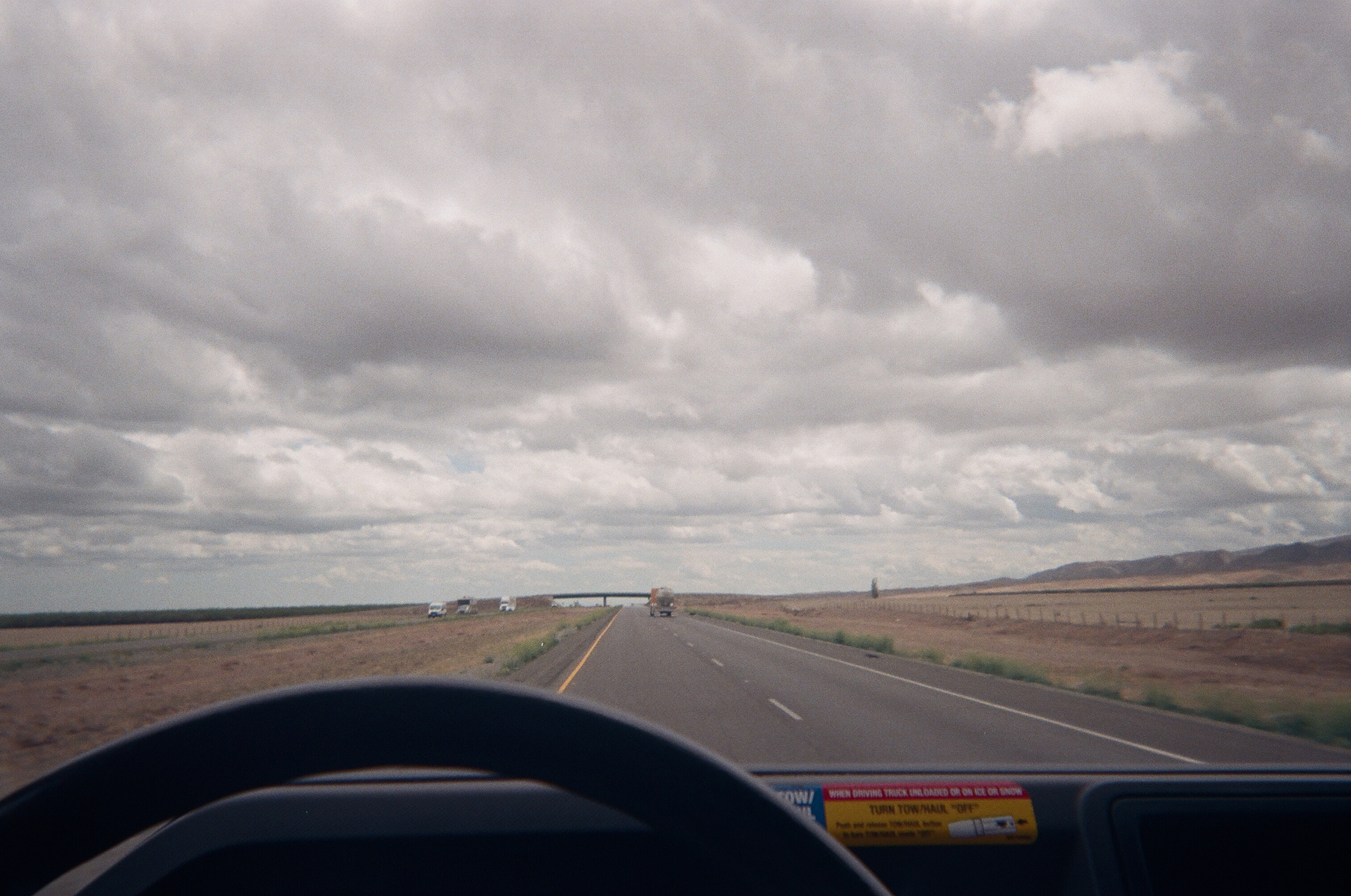 SO I have officially moved to Los Angeles. Since April 2022, I have been taking pictures with a disposable camera, which my friend, Jordan gave me for my birthday in March. Jordan is also the friend who helped me move down here in the first place; thank you Jordy! It reminds me to take each moment more slowly and to be excited about how these memories will change through the help of the passage of time and the inherent delay of seeing film photographs. A big thank you to Valley Photo in North Hollywood; they did a beautiful job with developing these photos (and they are also total sweeties).
This year has been more than emotionally challenging, it's been earth-shattering. It's forced me to have a complete paradigm shift with who I am and what I want. I am letting go of my perfectionism, my obsessive thought patterns, and leaning into trust, not control. Death and its surrounding revelations have led me to understand myself and where I come from on a much deeper level. I am walking with my feet connected to the Earth for what feels like the very first time. It is certainly the first time in the new version of myself that I have grown into. from flower to squash, from earthworm to soil- I meet me exactly where I need to be. I have met my worst version of myself and choose to love him, not fear him.
I have ventured into gardening-the perks of living with a botanist! Gardening has taught me how to look at my brain differently. My brain, just like a garden, is something I need to consistently tend to and choose to not pathologize when things "go wrong". I don't see dead leaves and think "that's a bad thing-GET RID OF IT" that's simply more food for the worms and thus nutrients for the soil. Some thoughts are weeds and act in a self-destructive and masochistic intention. Some thoughts are bursting with fruit and vegetables to make dinner with. Either way, it's all green and natural.
Nightlife has been interesting down here. I was NOT prepared for how expensive alcohol is here. I thought I knew how expensive drinks could get after living in the bay area for 8 years but HOLY MOSES THIS IS DIFFERENT. If anything it has encouraged me to not spend time with friends by way of alcohol, and I feel especially encouraged to not go to bars because Covid surges are on and off again so frequently in LA (and frankly, most of the united states). Though I will say, I greatly enjoyed going to my first proper concert in YEARS. I saw Caroline Kinsbury open for Post Animal at Lodge Room. Caroline is an internet friend of mine who I finally met in person for the first time in May at her concert.
I went to the beach for the first time since top surgery, it was a cold day so I did not have my top off for the first time at the beach since surgery (that will be another post). Jude is a new friend I have made who is also a bay area filmmaker who moved down to Los Angeles.
One day, I was in a funk and feeling a bit lost emotionally. I had heard from my roommate we live by a lot of nature and decided to explore Descanso Gardens. It did not disappoint. It made me feel safe and alone even with a lot of visitors in the garden that day. It reminded me that I am able to frequently invite peace into my life I give myself the chance to look for it.
~~~~~~~~~~~~~~~~~~~~~~~~~~~~~~~~~~~~~~~~~~~~~~~~~~~~~~~~~~~~~~~~~~~~~~~~~~~~~~~~~~~~~~~
Thank you for reading y'all! I'm excited for this new chapter-no, NEW BOOK of my life that I'm living right now. I'm learning all the ways I get to be Ryan Baker and it's really fun.